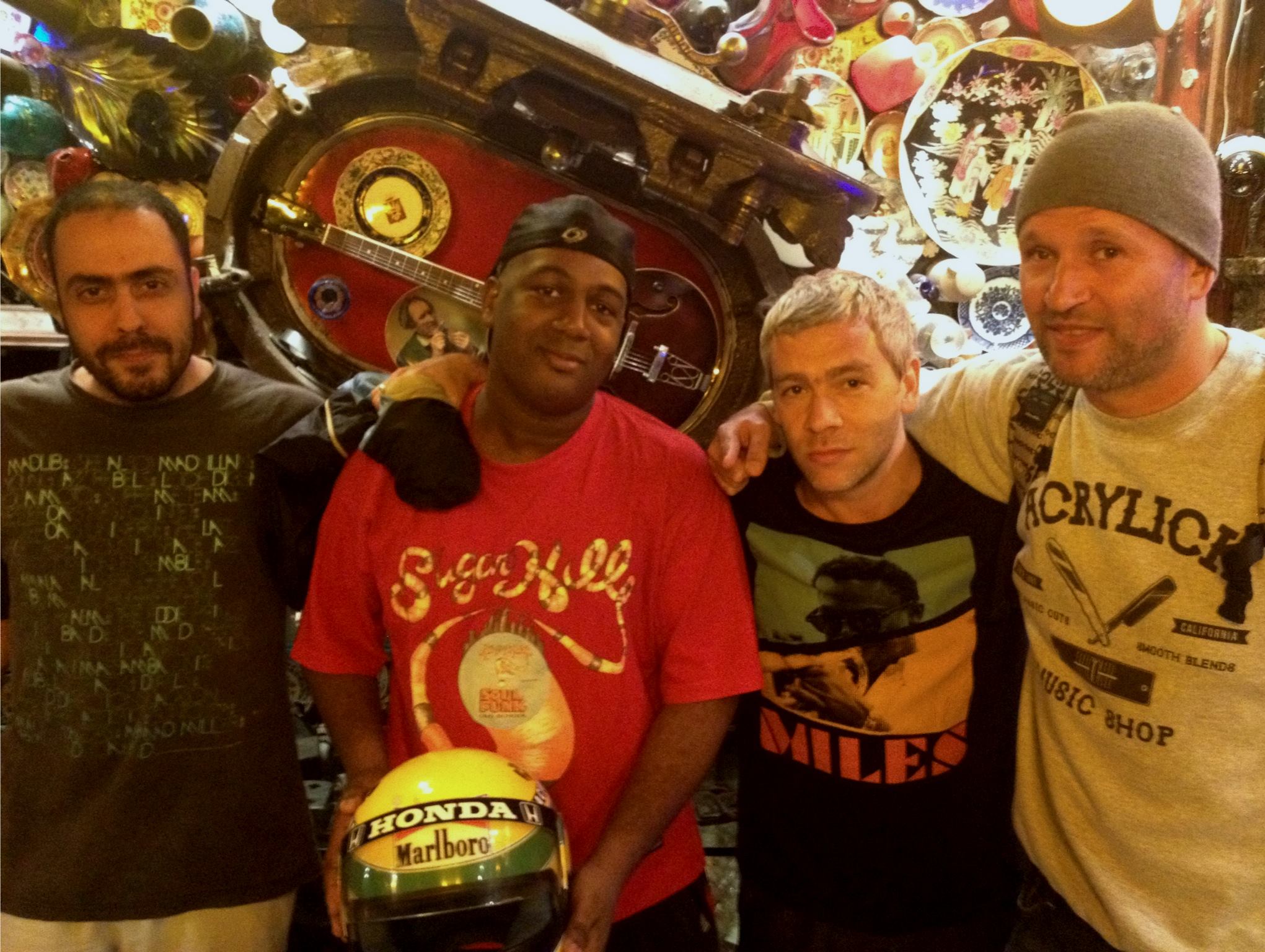 Former King of the Beats Champion Jay King, Tours Brazil, on a mission to promote his up coming project 'Devil Riding High'.
Jay comes from a DJ Background, a fan of Hip Hop from the early days he was at lot of the big early pinnacle Hip Hop Jams of the 80s.  From that his passion for music and art grew.
Back in 2008 He was introduced to me by Sparkii Ski who encouraged him to take part in the 'Who's Gonna take the Crate?' Challenge.  That he one returning the next year to win the competition for a second time.  This lead to the first release on the king of the beats label.  48 Hours hours produced by Jay king and Mack One. We have worked together on a number of projects and Jay has assisted me many times on video shoots.
Inspired by classic horror and spaghetti westerns Devil Riding High is a fusion of those sounds and moods fused with classic boom bap hip hop.
Catch him on his tour in Brazil, expect nothing less then raw Hip Hop and breaks. Check out the mix below by the man, featuring remixes by himself.
http://www.mixcloud.com/jamie-king2/jay-king-elektra-assassin-mix-tape-2side-1/